*************************
14th ART SHOW
POP ART and "PICASOALOOZA

PAINT : LAB
(310) 450-9200
1453 14TH STREET
SANTA MONICA, CA 90404

March 18th 2018
1p - 3p

*************************
THE STARWALK PROJECT
Buy-A-Brick Fundraiser
To learn more about the project and the Celebrity STARWALK MASTER LIST.
CLICK ON THE BRICK BELOW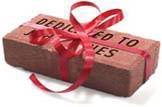 *************************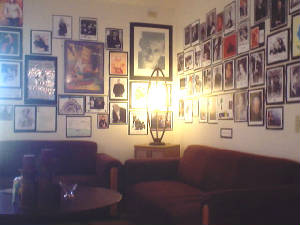 It started out as a simple writing project. That has inspired countless young people over the years ....

*************************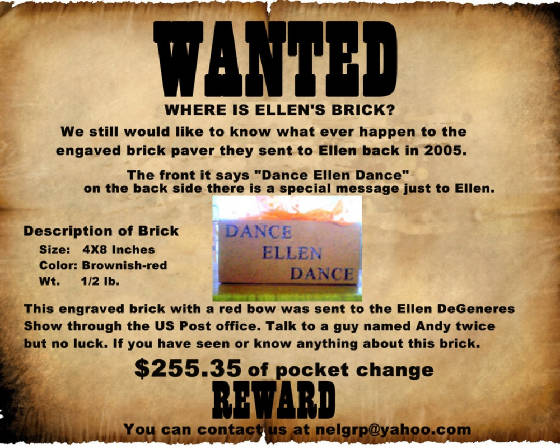 We would Thank Brick Marker USA and Kellie Wallace and Sharon Rieck the President of Brick Marker USA for replacing the Ellen brick.
We will drive the 90 miles from the High Desert of Southern California to deliver the Ellen Production Office.
The pocket change that kids collected for the
Reward
of
$255.35
for the brick
.
We will donate on behalf Ellen De Generes to our local animal shelter once we deliver her
NEW brick
.
ELLEN'S NEW BRICK
*************************