*************************
13th Annual Art Show
Coming in February 11th 2017
"PUZZLE PIECES of LIFE"
We are looking for original artworks done by

individuals

ages 12 and up in all mediums on
foam core

puzzle pieces
24x24 inches Puzzle Pieces.
Each piece is an individual story or message from the Artists' "On how and what we can do as a member the of the globally socialist to make the world a better place to live".
*************************
Helping Honda Ambassadors
The Honda Corp.
Help us with our Angel In My Pocket Project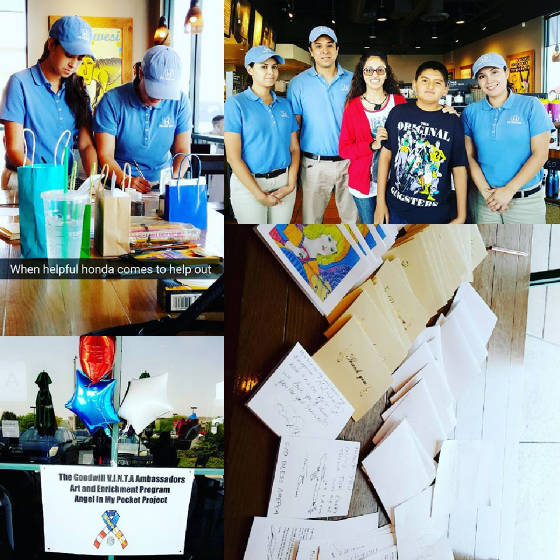 THANK YOU SOCAL HONDA
FOR ALL YOUR HELP
*************************
THE STARWALK PROJECT
Buy-A-Brick Fundraiser
To learn more about the project and the Celebrity STARWALK MASTER LIST.
CLICK ON THE BRICK BELOW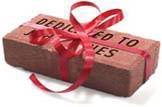 *************************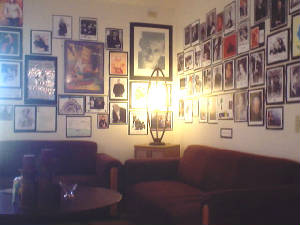 It started out as a simple writing project. That has inspired countless young people over the years ....

*************************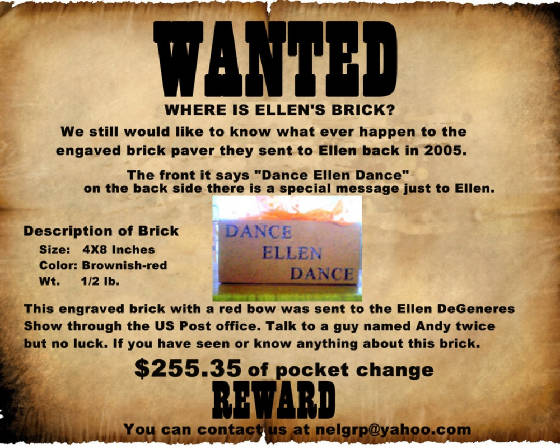 We would Thank Brick Marker USA and Kellie Wallace and Sharon Rieck the President of Brick Marker USA for replacing the Ellen brick.
We will drive the 90 miles from the High Desert of Southern California to deliver the Ellen Production Office.
The pocket change that kids collected for the
Reward
of
$255.35
for the brick
.
We will donate on behalf Ellen De Generes to our local animal shelter once we deliver her
NEW brick
.
ELLEN'S NEW BRICK
*************************